2016-17 Annual Raffle
PRIZE WINNERS
Kyle Bartelt – Viroqua – Grand Prize trip to Belize
Roy Terwilliger – Eden Prairie, MN – Second Prize Hanna Agar photo shoot & framed print
Maren Cary – Viroqua – Third Prize Adrian Ugo lamp
Hutter-Rennilson family – Viroqua – Fourth Prize quilt handmade by Chris Dahlquist
Brandie Myhre – Prairie du Chein – Fifth Prize mirror by Ken and Michelle Workowski
Only $20 a ticket: Contact your favorite PRWS parent or stop by our office.
GRAND PRIZE: 7 Night vacation in Belize for a Family of 5!
GRAND PRIZE
Week-long trip for five to Belize ($8000 value), or $4,000
7-Night Belizean Vacation for a Family of 5 at a luxury beach resort on the island of Ambergris Caye in Central America. Escape and reconnect with your loved ones as you explore the many treasures Belize has to offer, including the second largest barrier reef in the world. Prize includes a two-bedroom seaside suite with complete kitchen.
SECOND PRIZE
Professional photo shoot with Hanna Agar and framed print
A fun, creative, whimsical photo shoot around who you are and/or what you do (within 100 miles). Includes: five final images of your choosing and $100 worth of prints or one 16″ x 20″ framed image.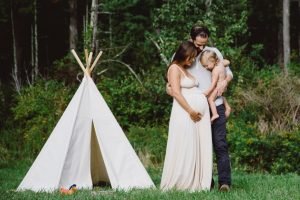 THIRD PRIZE
Custom crafted wooden lamp, designed and built by Adrian Ugo
FOURTH PRIZE
Heirloom cotton quilt, handmade by Chris Dahlquist (see below)

FIFTH PRIZE
Soft maple hollow tree mirror by Ken and Michelle Workowski (see below)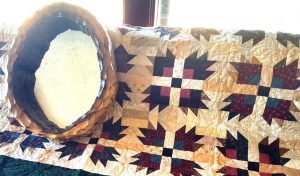 TO PURCHASE A TICKET:
Please contact a PRWS Parent or stop by our office at 431 E Court Street in Viroqua.
$20 per ticket
Raffle drawing will be held at the Rooted Spoon Culinary on Saturday, March 18, 7:30 pm
219 S. Main St., Viroqua, WI 54665
Need not be present to win. Winnings are subject to state/federal tax.
License # R0009463-A-80769